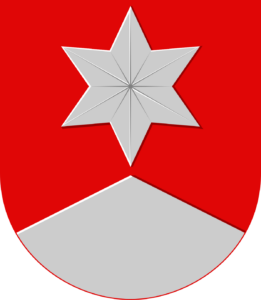 The Muonio route is run on Thursdays of odd-numbered weeks.
Remember to place an order for a route drive no later than Tuesday of the same week, so that we can add you to the driving list. 
Hettula Oy manages your company's waste management and recycling in accordance with valid regulations and the principles of sustainable development. The waste brought to the waste station is sorted. Combustible waste can be utilized by further transporting it to the Kiiruna incineration plant. Unburned waste will be taken to Kuusiselkä in Rovaniemi for the time being. The bio-waste we collect is transported to the biogas plant in Oulu, where it is used as biogas and used to make renewable domestic energy. 
 Waste fee for property-specific waste transport in the area of Muonio municipality (waste generated in business and tourism activities). 
WASTE PRICE:
| | | |
| --- | --- | --- |
| Product | Tax free (€) | Taxable (24%) |
| Waste bag | 10,15 € | 12,59 € |
| Waste container less than 200 l | 9,50 € | 11,78 € |
| Waste container 240 l | 10,50 € | 13,02 € |
| Waste container 340 l – 390 l | 14,50 € | 17,98 € |
| Waste container 600 – 660 l | 19,25 € | 23,87 € |
| Express container 4000 l | 108,00 € | 133,92 € |
| Express container 6000 l | 165,00 € | 204,60 € |
| Express container 8000 l | 205,00 € | 254,20 € |
| Bio container 240 l | 20,50 € | 25,42 € |