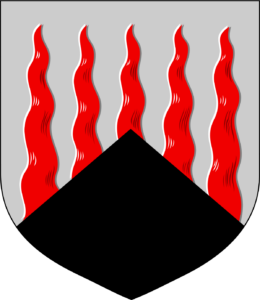 COLLECTION OF HOUSEHOLD WASTE
Hettula Oy (agreement 1.5.2021–30.4.2024) handles the emptying, transportation and billing of household waste in the area of ​​Kolar municipality.
The property owner can notify the contractor of a different emptying interval, i.e. the weeks when he wants the waste containers to be emptied. The owner of the property must purchase the waste containers and sacks himself. Containers and waste sacks must always have name tags and there must be unobstructed access to the containers. 
The link below takes you to the website of Kolar Municipality, where you can see the routes and driving weeks for household waste. 
The municipality of Kolar announces waste route weeks separately in Northwest Lapland on the "municipality informs" page. 
Driving routes and driving weeks

SWITCHING PLATFORM SERVICES 
Through us you can also order exchange platform services. You can get more information by emailing us to hettulaoy@hettula.fi